Hotels and sleeping accommodation
All participants book their own sleeping accommodation in Bordeaux. You can either:
Book the Ibis Bordeaux Centre Meriadeck Hotel (meeting venue) by following the link to book. The booking form is forwarded directly to the hotel. All further communication goes directly with the hotel.
Book sleeping accommodation (hotel, b&b, apartment...) at your own choice. See further suggestions below.
Hotel Ibis Bordeaux Centre Meriadeck
Venue of the council and IPRS meetings!
Offer valid until 31st of January 2020
Single room: 105 EUR (breakfast included)
Double room: 115 EUR (breakfast included)
Additional tourist tax: 1,35 EUR per person per night
The booking code Intersteno, needed for this offer, is automatically sent by using our form. Follow the link below!
Click here to book at Ibis Bordeaux Centre Meriadeck
Ibis budget hotels
You could eventually directly book one of the suggestions below in the same Accor hotel group. These hotels are easily connected with the meeting venue. Please compare the prices: Ibis budget is not necessarily (much) cheaper than Ibis Bordeaux Centre Meriadeck where breakfast is included.
Hotel Ibis Budget Bordeaux Centre Mériadeck**
Website: https://all.accor.com/hotel/2576/index.en.shtml
Address: 37 Cours du Maréchal Juin, 33000 Bordeaux (next to the meeting venue)
Phone: +33 892 680 584
Hotel Ibis Bordeaux Centre Bastide***
Website: https://all.accor.com/hotel/6177/index.en.shtml
Address: 16 Allée Serr, 33100 Bordeaux
Phone: +33 557 300 090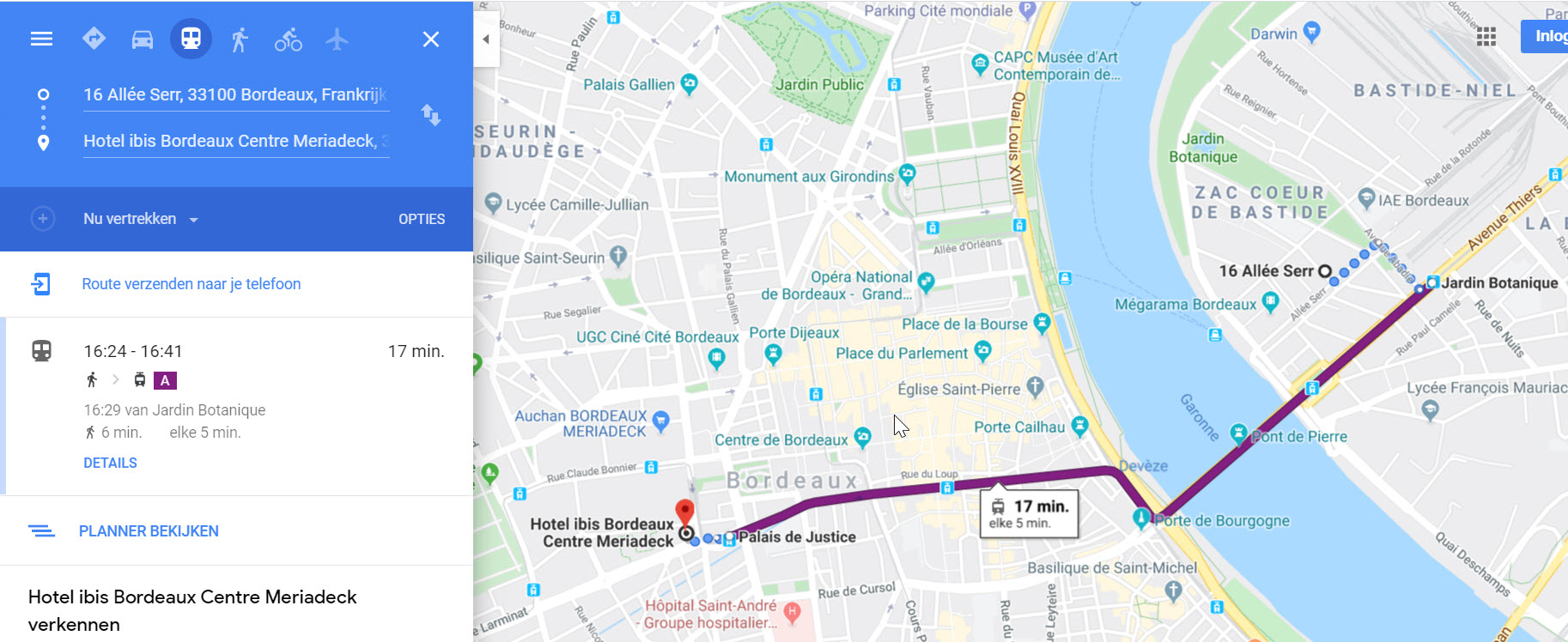 Hotel Ibis Bordeaux Centre Gare Saint-Jean
Website: https://all.accor.com/hotel/1561/index.en.shtml
Address: 16 Allée Serr, 33100 Bordeaux
Address: 60 Rue Eugène le Roy, 33800 Bordeaux
Phone: +33 892 700 239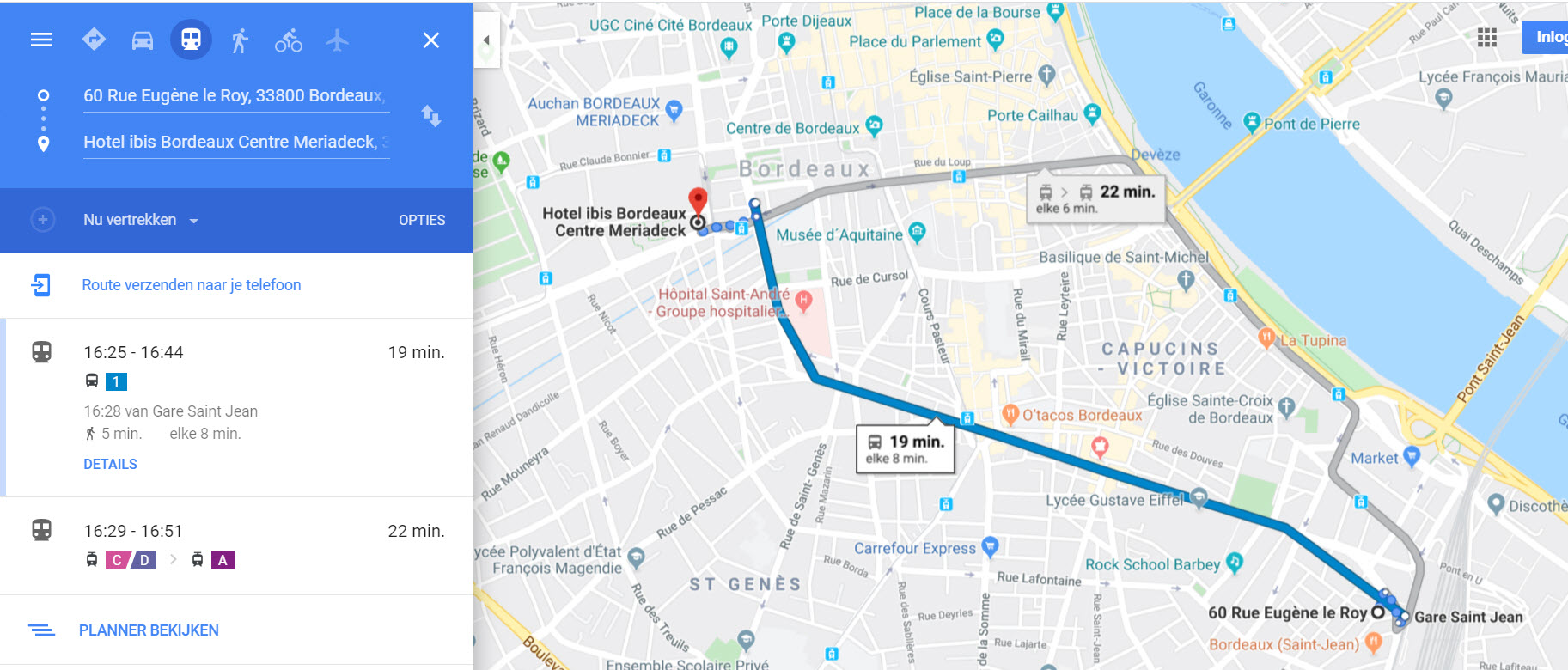 Call for papers
DIAMESIC 5 Conference
carloeugeni@gmail.com
(until 1st of May 2020)
Meeting venue
Hotel ibis Bordeaux Centre Meriadeck
35 cours du Maréchal Juin
33000 BORDEAUX (France)
Tel: +33 556 907 400
Click here to register for the meeting